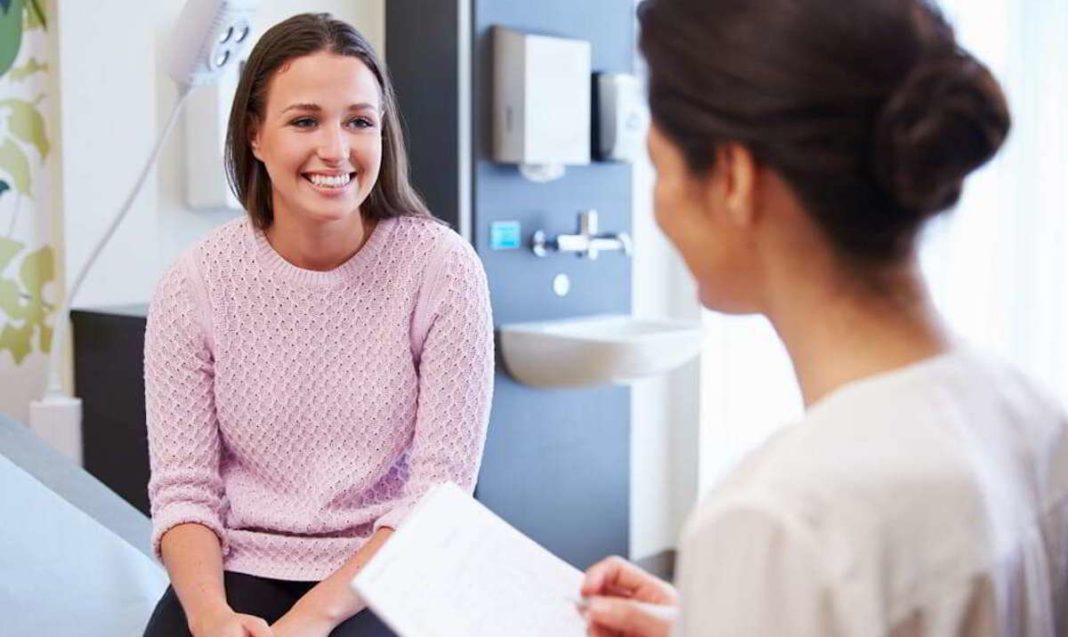 Fertility is one of the most important issues that we are concerned about as we are growing up! Nowadays 1 in 6 couples is facing infertility according to the European Society of Human Reproduction & Embryology (ESHRE). About 30% of the causes are due to the female factor, 30% to the male factor, 20% to a common female and male factor while about 20% to unexplained infertility.
Female fertility & Egg donation
Women are born with more than 3.000.000 egg follicles. During puberty, the number of egg follicles reduces to about 400.000 and from these, only about 400 progress to eggs suitable for fertilisation. Typically, a woman during the fertile years will produce 1 egg during each menstruation cycle.
Meanwhile, some women are not able to produce their own eggs. Reasons why this may happen include genetic abnormalities, age factors, history of cancer treatment or other illnesses which affect fertility. In these cases, couples may be offered to have fertility treatment using eggs from an egg donor.
Egg donation is a highly successful treatment. The eggs are donated by young and healthy women with a good ovarian supply. Learn more about the process HERE.
ISIS Clinic – Fertility Center
ISIS Clinic is one of the largest fertility centers in Cyprus with 800 infertility treatments per year. It operates in Nicosia and Limassol, providing high quality gynecological, obstetric services and specializes in the field of assisted reproduction. The qualified scientific staff of the clinic, the top-quality infrastructure and the medical and technological equipment contribute to the provision of the best possible quality of services and to the maximum safety for all.

Who can become an egg donor & what else you need to know
The donors who participate in ISIS Clinic egg donation programme are 18-33 years old, healthy with clear medical and genetic history.
The fertility of women who decide to become egg donors is in no way affected by the procedure involved. In fact, they are donating  eggs that in any case would have perished if they were not fertilized.
The medication that is given to egg donors is the same medication that is given to women who undergo fertility treatment (IVF). This medication has been given for many decades with absolute safety.
At ISIS Clinic the egg donation programme operates on the basis of complete anonymity, as according to the Cypriot Legislation anonymity is required.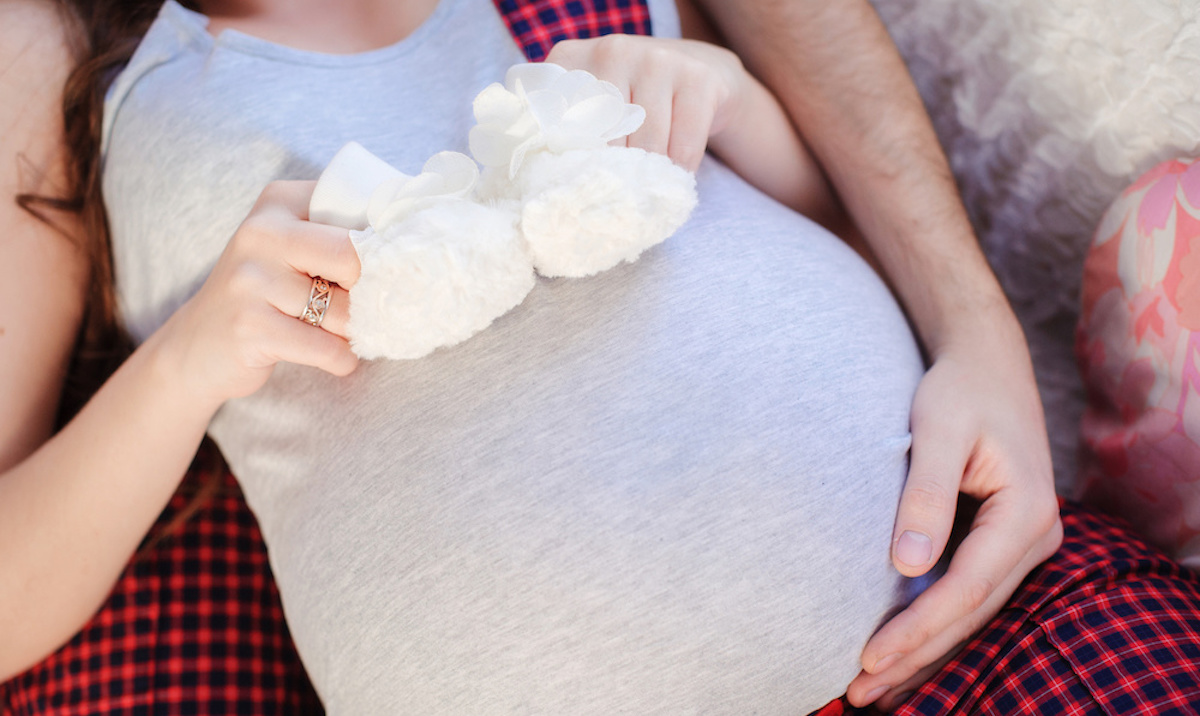 Discover your own levels of fertility
Through the egg donation programme, a young woman may quickly and easily discover her fertility levels without any cost. As a first step, all egg donor candidates receive:
Tests examining their ovary function
General and specialized blood tests (blood type, Rhesus factor, HB-electropholysis, cystic fibrosis, Hepatitis B and C, AIDS, HIV I and HIV II, CMV, Syphilis, Chlamydia etc.)
General assessment of their personality, cognitive and mental status as well as psychological wellbeing
Egg donation is a completely altruistic act as it helps couples start their own family. Some women doubt the process or feel uncomfortable with it, but if we look at the past even the first blood transfusions were treated the same. It was something new at the time and a lot of people felt unsure about it, but many years later it is something that routinely happens with a great contribution to mankind. Learn step-by-step about the process HERE!
Becoming a donor is a gift of life to your fellow human beings. Learn more here: isisclinic.com/egg-donor
---
The ISIS Clinic often organizes FREE online seminars on fertility, pregnancy and other gynaecological issues. Follow ISIS on Facebook and Instagram to stay informed.